Light, Medium or Heavy Duty-
Our Light Duty Wreckers carry Dollies which enable them to lift all four wheels off the ground and cradle your car in the air for safe transport. Our larger Wreckers can handle buses, RVs, dump trucks and even 18 Wheelers.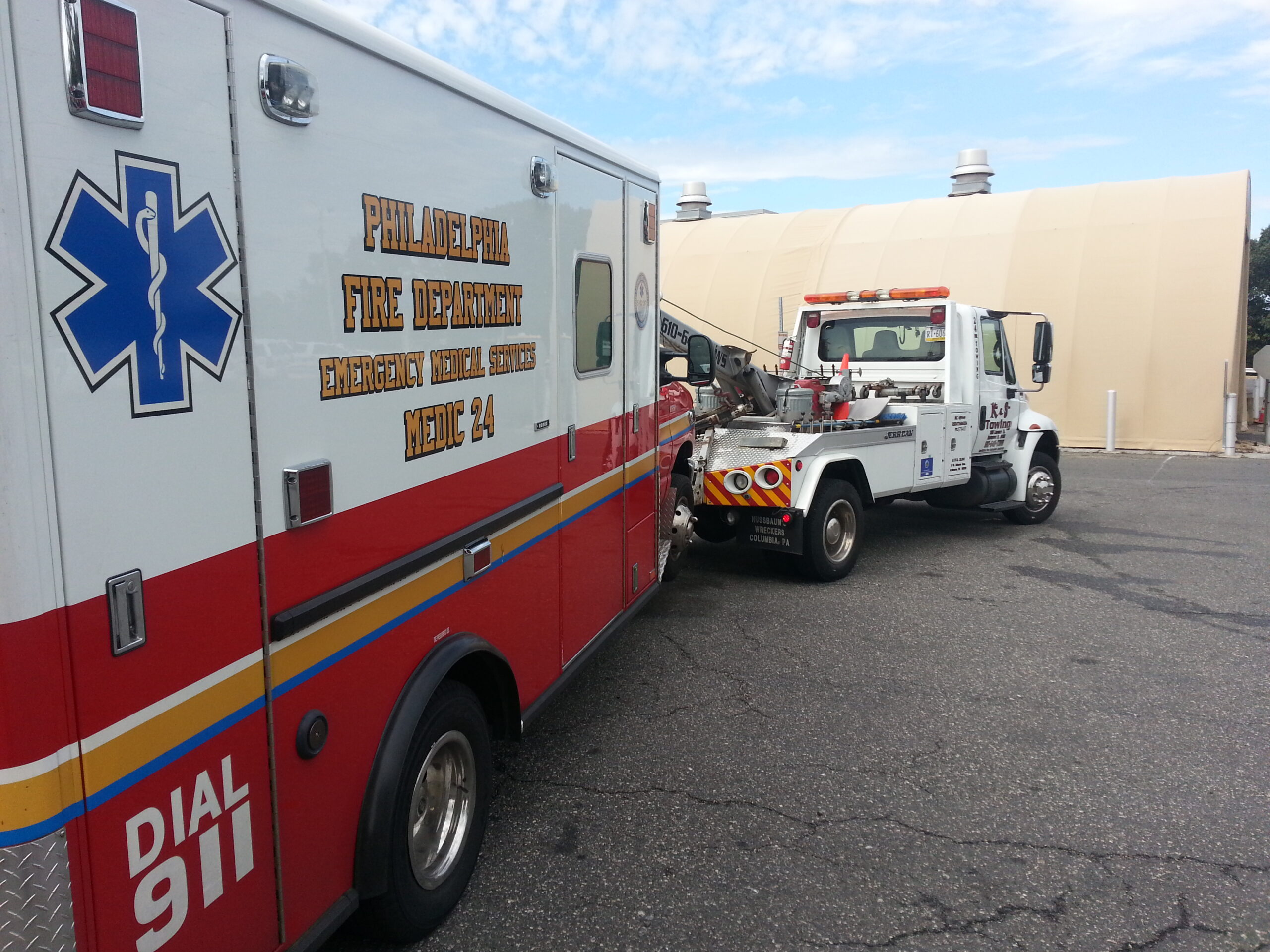 We are proud partners of AAA Emergency Service
Call us today to find out more about how our business can serve your business!