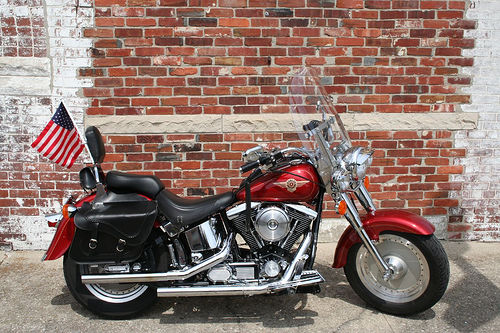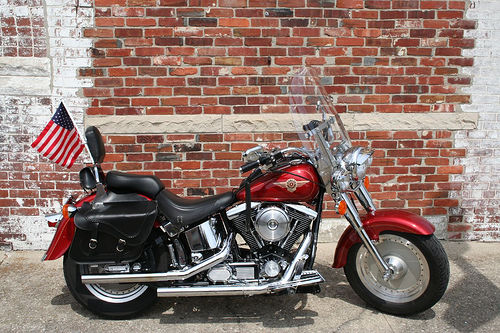 Your bike is your baby. Chances are you are very particular about who can even get near it. No problem! Most of our drivers have bikes themselves and will handle them with care as if it was their very own.
For most of us who ride, having a motorcycle means freedom. Freedom to get out in the wind. Freedom to turn off the world for a little while. When your bike has a mechanical breakdown, dead battery or even runs out of gas, it can be a let down that non-riders will simply never understand.
At K & S Towing, we get it and we are happy to come to your assistance if you need towing, battery service  or roadside assistance for your motorcycle. Our guys know bikes and we are always in a position to help out when other tow companies may not have the know how or even own the equipment to assist you when you and your motorcycle are in a jam.