At K&S Towing, we believe it is important to be able to respond to any emergency that comes our way. Our ability to quickly and safely deploy our Heavy Duty Air Cushion Recovery System at the scene of an accident plays a key part in our ability to serve municipalities and communities throughout the Philadelphia area.
When it comes to choosing the right partner in towing and wrecker services, choose the company that has the right equipment and best crew for every situation.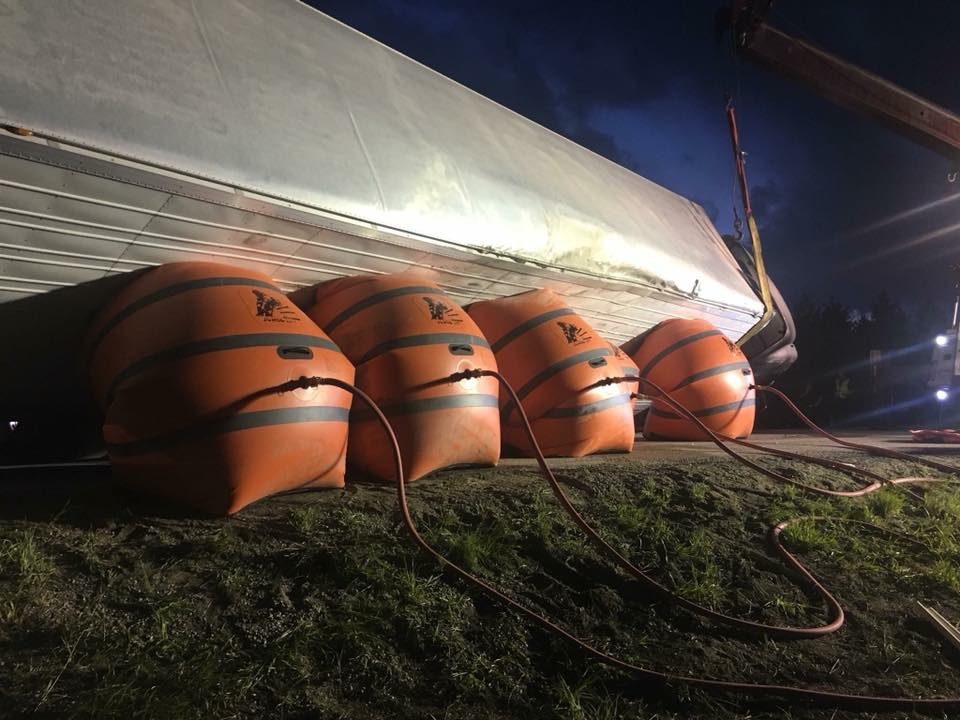 We're equipped to handle light, medium & heavy duty jobs!